Spring Break and the Really Big Earthquake

It's time for Spring Break!
For many, Spring Break is the start of the family road trip season in the Pacific Northwest. Taking the kids and the pets to the Pacific Coast, or up to the Cascades in early Spring is one of the great joys of living in this part of the country.
While just preparing for a road trip with a car kit is important, if you are vacationing anywhere from Northern California to British Columbia, making sure you're prepared for a 9.0 mega earthquake to strike while on vacation is also a good idea as well.
Even though coastal communities and tourism-dependent towns in the Cascadia Zone do an outstanding job of planning for how they will help vacationers when the Big One hits, there are a few simple things you can do to help make sure that if the earthquake strikes while you're away from home, you and your family are prepared.
Here's a good recommendation for a full 21 day car kit:
Jumper cables
Flashlights and extra batteries
First aid kit and necessary medications in case you are away from home for a prolonged time
Food items containing protein such as nuts and energy bars; canned fruit and a portable can opener
Camp stove and fuel for 21 days (backpacking stoves are great for this, or if you have the room, I keep my regular two burner stove in my trunk for camping, or if there's an emergency).
1 gallon of Water for each person and pet in your car
Also consider:
A fully-charged cell phone and phone charger
Flares or reflective triangle
Baby formula and diapers if you have a small child
A camping tent
A paper map! Yup, an old fashioned paper map. Your cell phone might not work, or could run out of juice, and the ol GPS or Google Maps might not be available. Having a paper map in your glove box or kit will help you know your options if you have to evacuate.
If you go on vacation in BC, Washington, Oregon, or Northern California, ESPECIALLY IF YOU VISIT THE COAST, have your Go bag, AND your car kit fully stocked.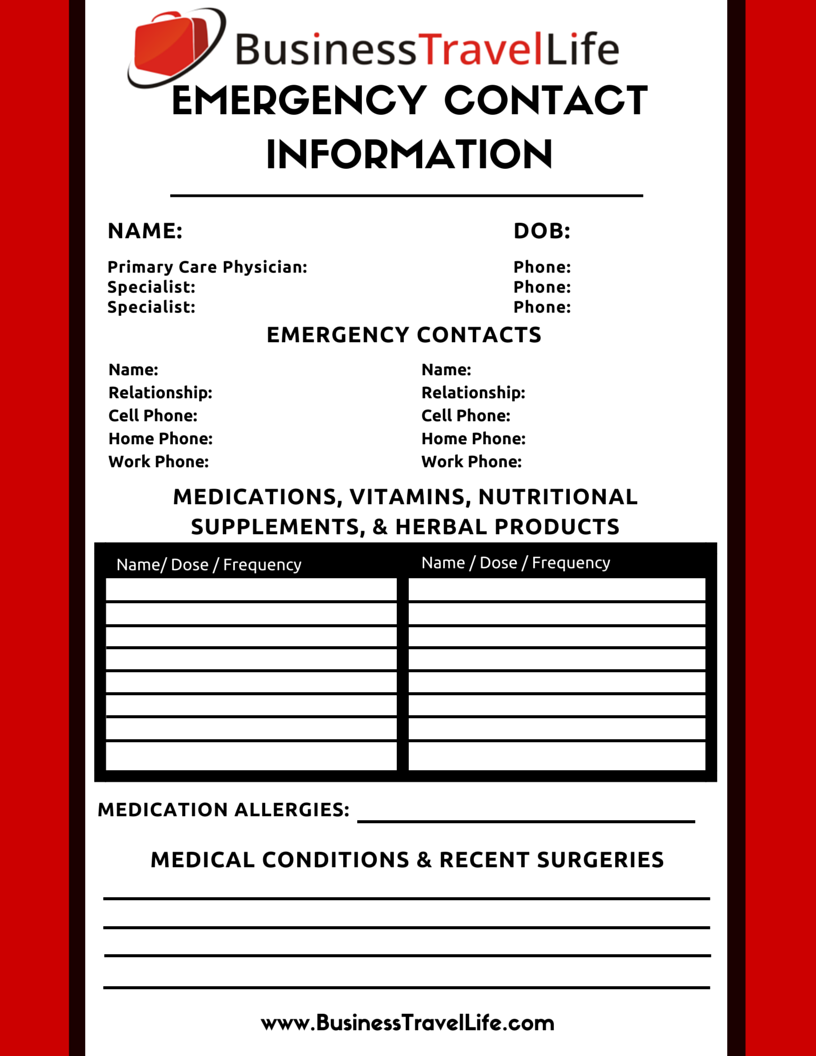 Have a travel-specific family emergency plan prepared.
This is different than your normal emergency plan.
What will you do if the roads are closed and you can't get home?
Where will you go?
Who might you be able to stay with?
While the coastline is especially vulnerable, bridges and overpasses along I-5 and Hwy 99 might fail or fall.
Who will you contact if the earthquake hits?
What alternate locations are there?
If you are separated from your loved ones on vacation, where will you go to meet up?
Do you know the radio stations where you are travelling/how to get information if cell service fails?
Are there alternate routes you are aware of/familiar with?
Know the evacuation routes in the places you're travelling.
This is CRITICAL in tsunami zones.
Your hotel/lodging along the cost should have a copy of the local evacuation routes and meeting zones and most coastal communities will also have maps posted in public spaces.
Keeping a paper map in the glovebox, and using car travel time to teach your kids how to use and read a USGS topo map is also a great activity for a road trip.
Giving some emergency preparedness reading materials to your kids for the road trip is a great idea.
Also, just using the time in the car as a time to talk about your family emergency communications plan is a great way to have everyone in one place focused on the topic of how you, as a family would prepare and respond to the Big One when it hits.
The Earthquake WILL happen, it's not a matter of if, it's a matter of when, and experts agree we are overdue. Even the most prepared people in the Pacific Northwest might not be as prepared when on a family vacation away from home. In addition to the bug spray, sunscreen, camping gear or luggage, taking a moment to be ready for the Big One could be critical if it happens while you're travelling.
Have a safe and fun Spring Break!